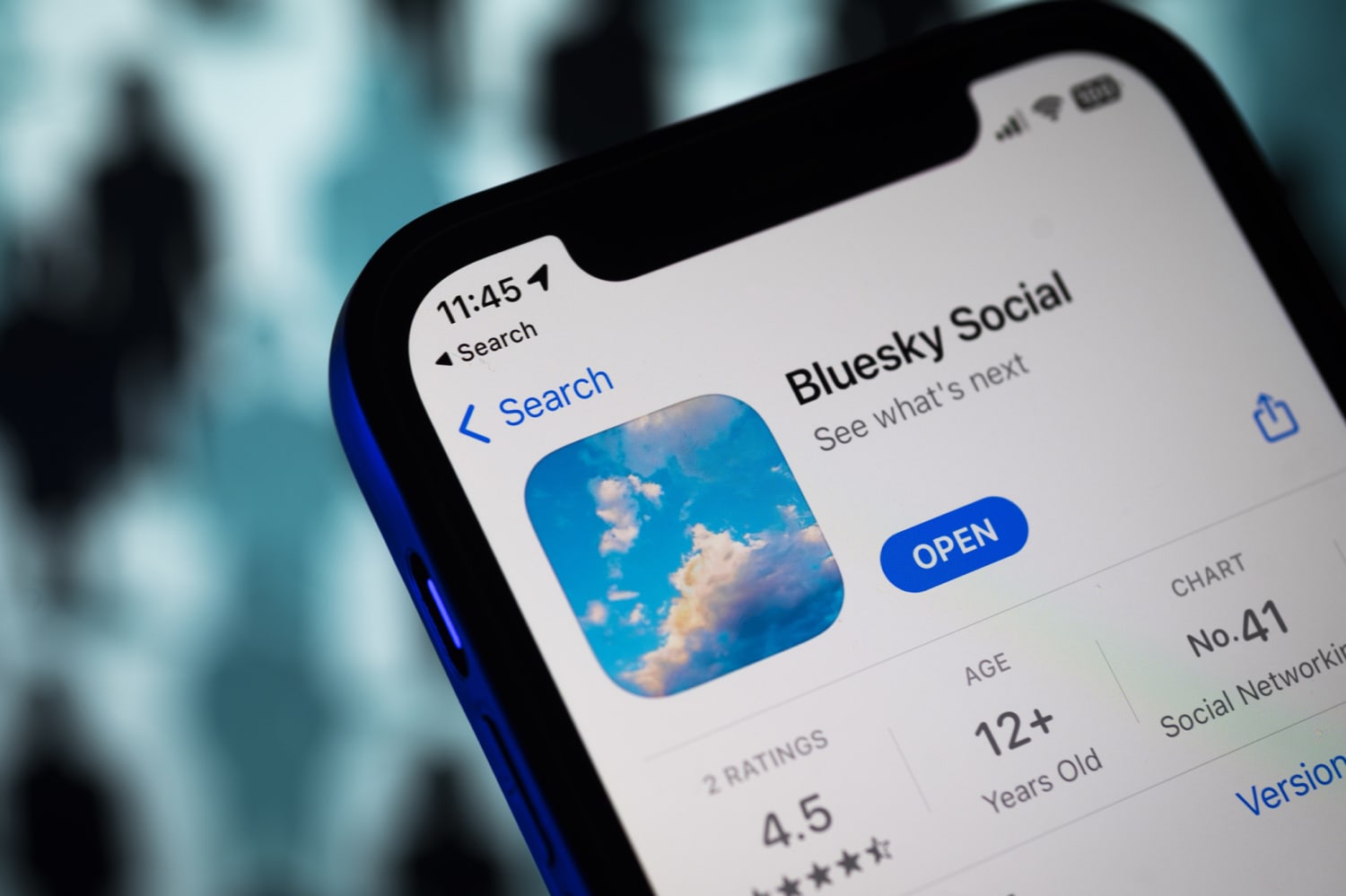 Bluesky introduces a potentially significant feature called "custom algorithms" or "custom feeds." The concept behind this feature is to allow users to subscribe to feeds that are curated with algorithms specifically designed to display different types of posts compared to what is typically seen in Bluesky's main "What's Hot" feed.
In practical terms, custom feeds function similarly to Twitter lists. Users can pin specific custom feeds, which appear as separate tabs at the top of their timeline. From a new "My Feeds" menu in the app's sidebar, users can select which feeds to pin. By default, this tab includes feeds such as "What's Hot" (featuring top trending content from the entire network), "What's Hot Classic" (offering the original What's Hot experience), "Bluesky Team" (showcasing posts from members of the Bluesky Team), and "Popular With Friends" (a mix of popular content from followed accounts and content liked by followers).
What's Alf?
Bluesky Empowering Users to Curate their Social Media Experience
"My Feeds" also includes a section to discover new feeds. There is already a wide range of options available, including tame feeds like "Cat Pics" and "Music," as well as feeds that cater to the more peculiar side of Bluesky, such as "Hellthread Feed" and "What's Alf." Additionally, users have the flexibility to opt for a reverse chronological timeline, displaying posts solely from accounts they follow, without pinning any feeds.
I find the implementation of these custom feeds quite appealing so far. It's empowering to have some control over the algorithmic content served to me, particularly in a social media landscape where influential figures like Elon Musk can dominate Twitter, and TikTok excels at keeping users engaged. There's a good chance I may choose to limit my experience to the feed of people I follow, considering the abundance of distractions in my daily life.
Bluesky CEO Jay Graber articulated the platform's vision for algorithmic choice, stating in a March blog post, "We want a future where you control what you see on social media." The goal is to replace the conventional "master algorithm" controlled by a single company with an open and diverse "marketplace of algorithms."
Custom feeds are currently available in the latest versions of Bluesky's mobile apps and its web client, bsky.app. However, the Twitter alternative remains invite-only, so users can only try this feature if they already have an account or if someone sends them an invite code (unfortunately, I don't have any spare ones to offer at the moment!).
People also ask.
What is the Bluesky project?.
How do I get a Bluesky invite?.
What is the Bluesky app?.
Is Bluesky open-source?.
blue sky social network.
how to invest in bluesky social.
bluesky social hosting provider.
bluesky dorsey.
bluesky social invite.
bluesky social careers.
bluesky-social github.
bluesky algorithm.